Stake your ADA with us for maximum reward!
TICKER: CHEAP
Fast, secure, affordable staking. Powered by Microsoft Azure
for individuals
for companies
Join Us On The Shelley TestNet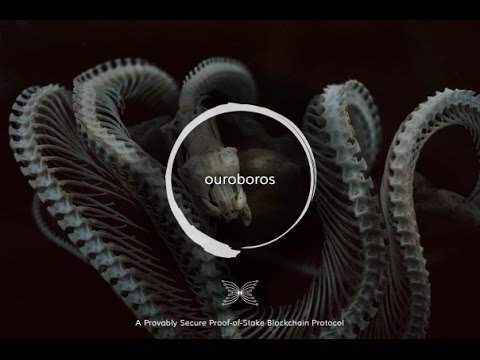 Stake with Cardanos 3rd generation Blockchain
Ouroboros is the first proof of stake protocol that has mathematically been shown to be provably secure, and the first to have gone through peer review through its acceptance to Crypto 2017, the leading cryptography conference. The level of security demonstrated by Ouroboros compares to that of Bitcoin's blockchain, which has never been compromised.
Staking Wallets
Leave us to do all the hard work!
Simply stake your ADA directly from one the below wallets to the CheapStakes pool.
Your coins are 100% SAFE as they do not leave your personal wallet.

Daedalus is a highly secure wallet for the Ada cryptocurrency which can be used for Staking. Download and install it so you can use it to safely store your Ada. Daedalus will add more cryptocurrencies and be developed over time along with Cardano, to become a universal wallet, blockchain application platform and an app store.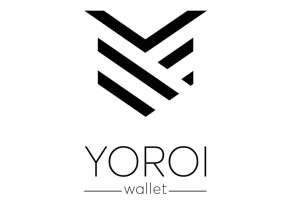 Yoroi is a Light Wallet for Cardano. There is no need to download the blockchain when you open the wallet. So you are ready to stake,send and receive transactions right away.
Watch this space for more staking wallets as information is released from IOHK, The Cardano Foundation and Emurgo.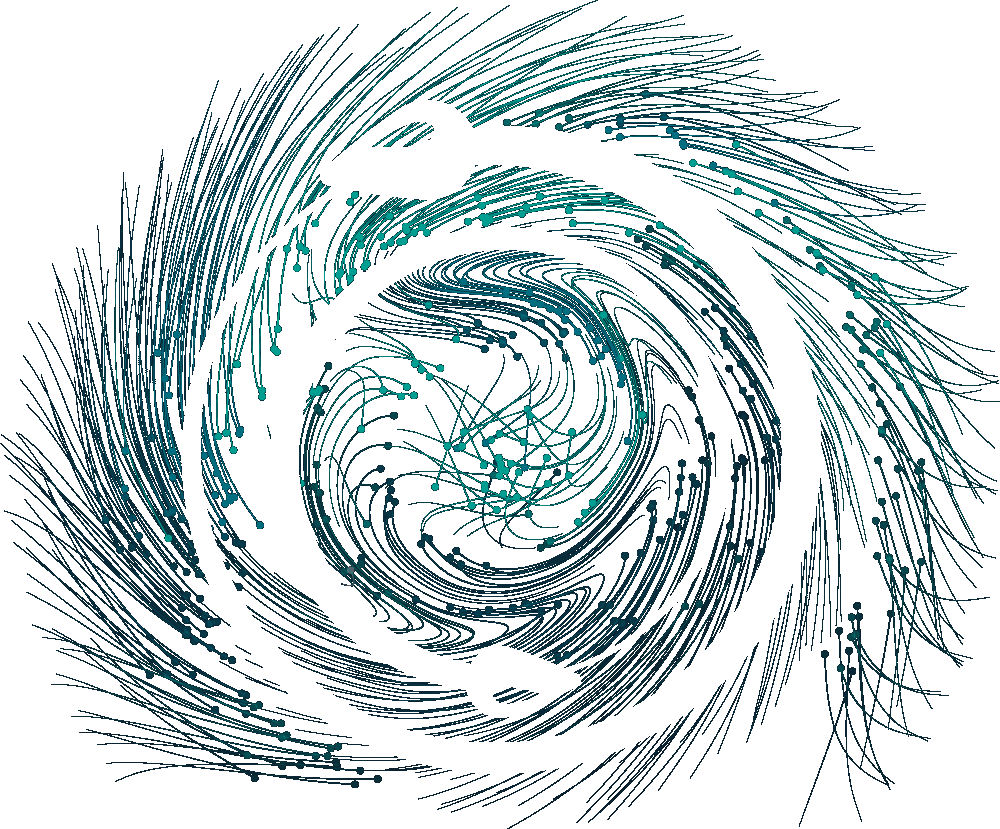 Frequently Asked
Questions
SHELLEY MAINET IS LIVE!
Welcome to the shelley era! As a proof-of-stake network, you are now able to stake your ADA to participate in the network with the CheapStaking StakePool.
Super margin fee + 340 fixed, automatically taxed from rewards
How we compare with other Stake Pools
|   | Some link from 4chan | Home server based  pools | CheapStaking.com |
| --- | --- | --- | --- |
| Low transaction fees | ? | ? | v |
| Lovers of Cardano | v | v | v |
| Powered by Linux | v | v | v |
| OG ITN participant | ? | ? | v |
| Easy to join | v | v | v |
| Trusted Haskell Stakepool Pioneer  |   | ? | v |
| Containerized in Kubernetes Service |   |   | v |
| Secure |   |   | v |
| Scalable |   |   | v |
| 99.9% Uptime |   |   | v |
| High stake holdings |   |   | v |
| DDos protection |   |   | v |
| Run on a enterprise grade cloud (Microsoft Azure) |   |   | v |